combination-dryer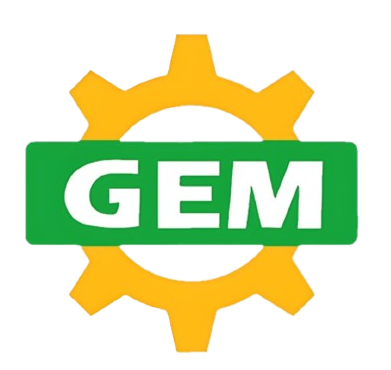 Innovation | Reliability | Precision
With our 35 years of experience in providing successful food processing solutions worldwide has maximised our capabilities as leading manufacturers and exporters in this field.
GLOBAL FOOD

PROCESSING SOLUTIONS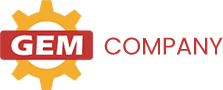 Food Tech Projects (Gemtech Projects LLP) is an ISO 9001 : 2015 Certified Company. Food Tech Projects (Gemtech Projects LLP) has the resources and infrastructure and undertakes complete turnkey projects successfully. We have a huge number of successful overseas food processing projects installations to our credit

We are a global provider and offer food processing solution for coconut, herbs, cassava, ginger, tobacco, sesame. chilli, seaweed, spices, moringa, turmeric etc. Our presence globally has exposed us with a lot of experience, technology, know-how, process know-how for various food processing industries.
Uncompromising commitment towards quality is scrupulously observed at every facet. a state of the art research and development center is dedicated towards excellence in delivering value to the customer alongwith quality assurance. Our team of highly skilled engineers and professionals consistently help us to reach newes milestone.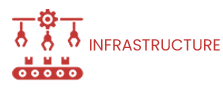 Our manufacturing facilities are equipped with latest tools and machines. All machinery is done in house at the dedicated machining unit. There are various machining stations which are used to achieve precision and high quality finishing.
We take pride in offering premium quality food ingredients, manufactured and delivered to you in the most eco-friendly way.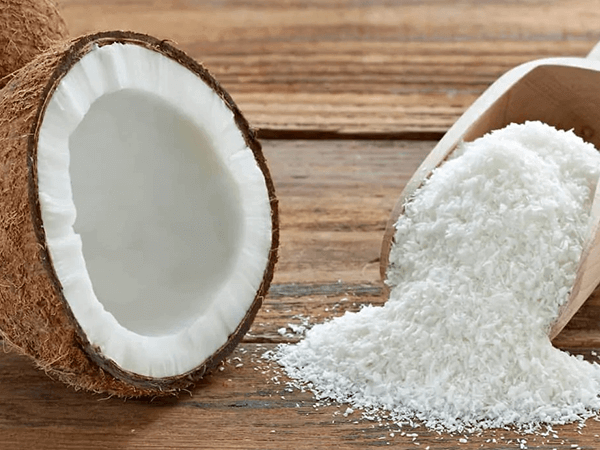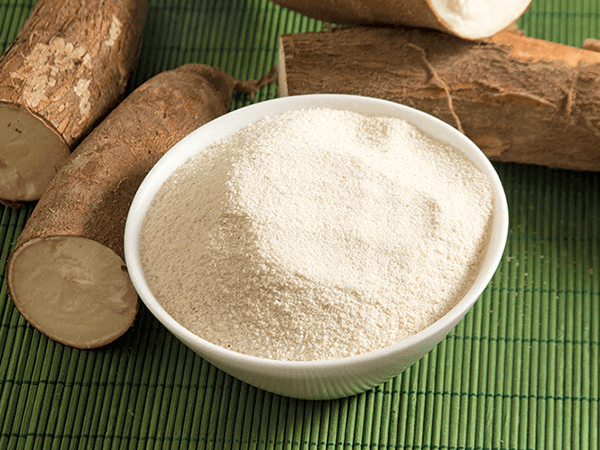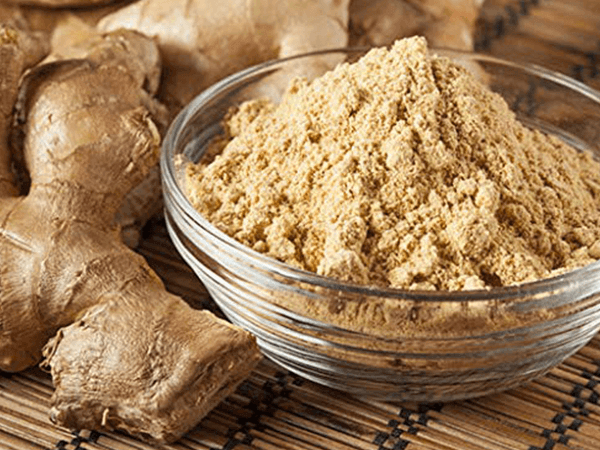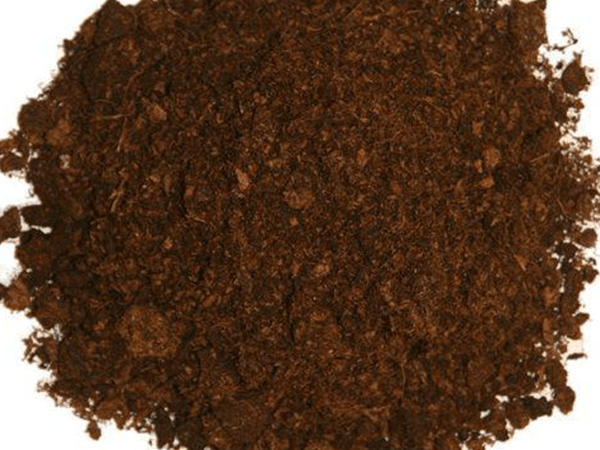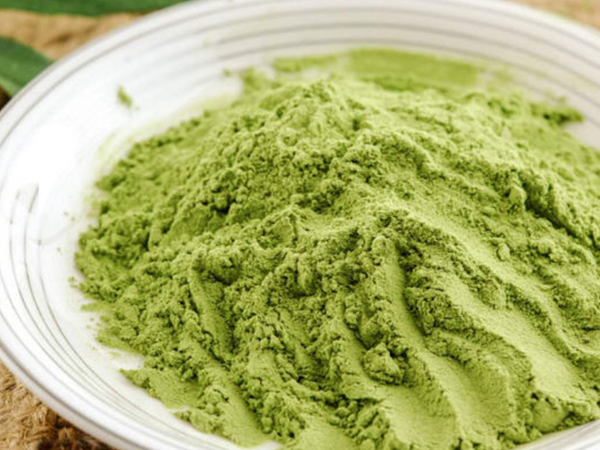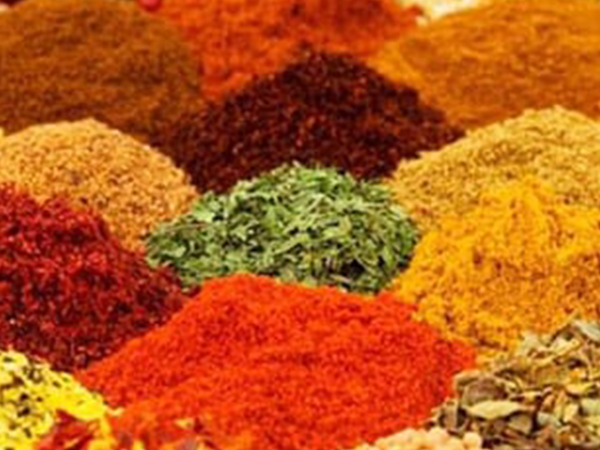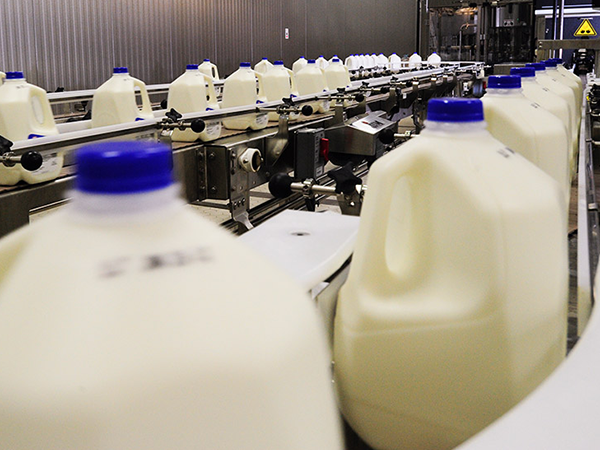 HIGHEST QUALITY

INDUSTRIAL FOOD DRYER MACHINE IN INDIA
Are you looking to buy a food dryer machine to retain your food nutrients? Food Tech Projects is the right place for you, then. We will spoil you with our wide range of choices. Our team of experts have built several food dryer machines using high-end innovative technology. We are the leading supplier of industrial food dryer machines in India.
Industrial Food Dryer Machine in India:
Food drying is a necessary task for producing food items from organic produce like fruits and vegetables. Using specialised machinery like refractive window food drying systems will make the task easier. Purchase it from Food Tech Projects, which is one of the leading manufacturers of such equipment in India. Our drying equipment is known for its functionality, ease of use and dynamic industrial design.
Why Refractive Window Food Drying Systems?
A RWD uses safe methods to dehydrate fresh whole foods. This helps the food processing industries to make other food items from the main fruit or vegetable. The dryer does not directly apply heat to the whole food; rather, it transfers thermal energy from water to the food item. The refractance window drying equipment applies heat till the fruit or vegetable reaches the stage of dehydration. At this point, the process ceases to function automatically.
The benefits of using a RWD are mentioned below:
Lesser Time Required for Drying Fruits

Significant decrease in the cost of drying food items

The process requires less capital and lesser energy than traditional food-drying methods

Zero Chance of Cross-Contamination Between Food Items
TYPES OF FOOD DRYERS WE OFFER
RWD: This is one of the most innovative pieces of equipment. It is popular for drying high-moisture food within a few minutes while retaining its maximum nutrients.
Band Dryer: Our band or apron dryer efficiently removes moisture from items. It can be used to dry various foods and even in other industries like chemical, agriculture, textile, recycling and others.
Vibratory Fluid Bed Dryer: Thai equipment combines vibration and hot air to dehydrate wet items.
Combination Fluid Bed Dryer: This dryer has stainless steel grid plates and a double-wall insulated chamber. You can operate this machine quite easily without much maintenance. 
We also provide Rotary Drum Dryer, Spray Dryer, Paddle Dryer, Heat Pump Dryers and Solar Dryer. Get in touch with us to learn more about our dryers.
FOOD PROCESSING VALUE CHAIN SOLUTIONS
GEM has established a strong background in offering a single window solution for various food processing value chain and automatic dehydration process for vegetables, fruits, spices, flour, dairy, tobacco, seaweed & coconut processing.
SMART AND ADVANCED FOOD PROCESSING VALUE CHAIN SOLUTIONS
The industry of food processing needs efficient and advanced solutions for safe and uninterrupted production. Our Food Processing Value Chain solutions are designed and developed to give you the best support for your Food Value Chain or FVC activity. This is a series of activities that involve every stage of food processing, from firming, manufacturing, processing, distribution to final consumption. 
At Food Tech Projects (Gemtech Projects LLP), we aim to develop advanced FVC solutions to deliver high value at every stage of this process to ensure the best results and safety. The use of these solutions will allow you to get a good profit at every step.
Turnkey Supply, Installation, and Commissioning of Mega Food Factory project for Mayora Group.
Major Food Processing Value Chain Solutions By
GEM

are





Manufacturing Process
Anchored by the belief of sustaining quality that travels right from our facility till our customers production facility. We have invested in a sophisticated infrastructural set up with latest advancements which promises our clients strong, heavy duty, efficient and long life machines which is the ultimate investment for long term profits.

Our Team
Our Team consists of honest, dedicated and skilled team of professionals who are highly experienced and knowledgeable & have strong intellect of know-how to execute projects successfully. Our R & D team of highly skilled engineeres help us reach newer milestones.

Innovation
Our company keeps innovating, evolving and designing new state of the art machines which help to meet and exceed the needs of our global client base. We continiously keep upgrading our machinery for better customer experience.
Cost Effective
Cost effective solutions provided for food processing industry
35 yr Experience
Over 35 years experience in manufacturing of food processing machinery.
Supreme Facilities
Supreme production and infrastructure facilities in India.
Technically Sound
Very sound technical and engineering team.
MOST EFFICIENT
FOOD PROCESSING MACHINERY
Food Tech Projects (Gemtech Projects LLP) to design and develop top-quality Food Processing Machinery that can be used in different food processing units. Whether you need coconut processing machinery, oil expellers and fitters or various kinds of graders and sorters – we can provide you with efficient, safe and modern machines to ensure the best production daily.
FOOD PROCESSING EQUIPMENT

IN INDIA
When you need the best food processing equipment in India, FoodTech India (Gemtech Projects LLP) is the name you can trust. We have vast experience of more than 35 years. Our products are cost-effective. We have a technically sound team to deliver flawless solutions. Our manufacturing units have all the advanced facilities and machinery to deliver projects on time.
You are requested to get in touch with us for more information.
WE ARE EXPORTING

OUR SOLUTIONS TO:
Argentina, Australia, Azerbaijan, Bangladesh, Brazil, Burundi, Cameroon, China, Congo,
Ecuador, Ethiopia, Georgia, Ghana, Guyana, Indonesia, Iran, Ivory Coast, Japan, Kenya,
Madagascar, Malawi, Malaysia, Mauritius, Mozambique, Myanmar, Nepal, Nigeria, Papua
New Guinea, Philippines, Russia, Rwanda, Sao Tome & Principe, South Africa, Sri Lanka,
Tanzania, Thailand, Turkey, United States Of America, Uganda, Vietnam, Zimbabwe.