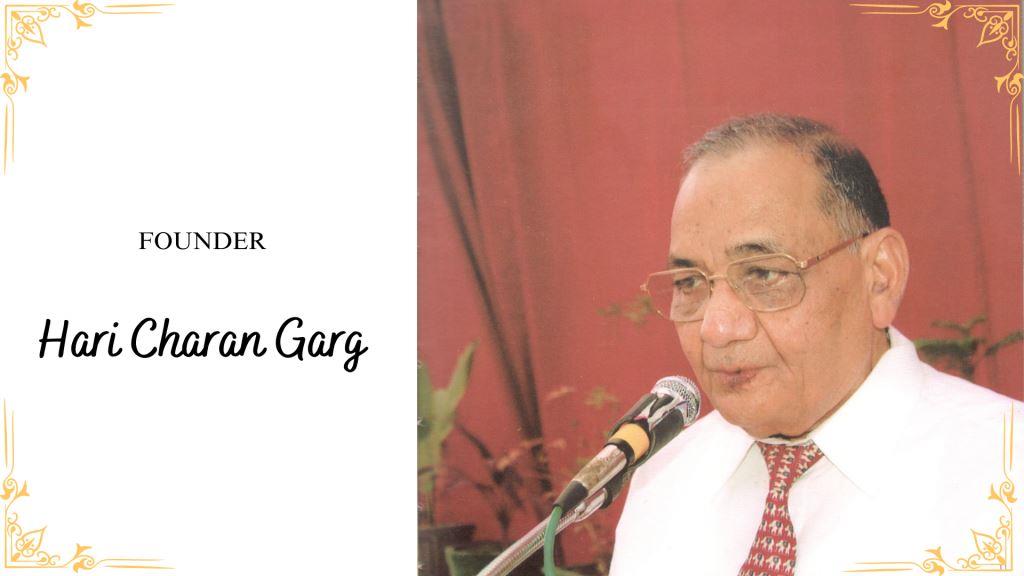 In 1964, the business was commenced by Shri Hari Charan Garg at the age of 34 years. He started a humble tea garden stores business in Assam, India which grows one of the finest teas in the world.

Over the years the company expanded its product line to cater to equipment for the tea industry.

In 1984, Shri Ajay Kumar Garg, our chairman, formed Gem Group. He began to focus on developing more advanced and automated machinery for the tea as well as other food processing industries.

In 1985. The company continued to focus on automation and efficiency, and also entered the international market by exporting machinery to various countries.

In the 1990s, the company continued to innovate and diversify its product line, adding equipment for the coconut processing and other industries.

In the 2000s, the company began to focus on sustainability and energy efficiency, developing new innovative machinery that were highly efficient and cost effective.

Today, the company is a leading provider of food processing machinery, with a reputation for quality, reliability, and innovation.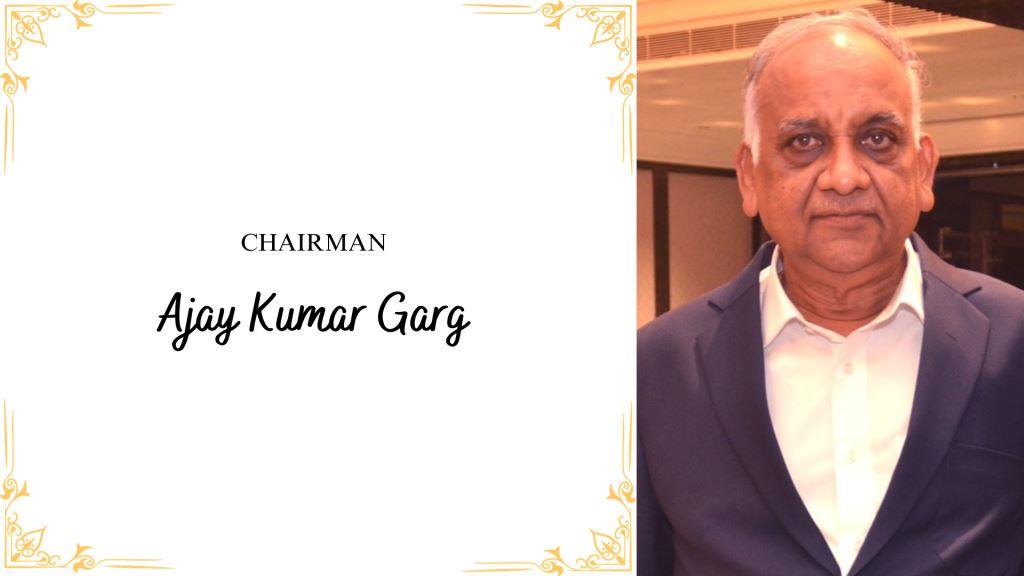 Mr. Ajay Kumar Garg, an illustrious figure in the corporate world, proudly serves as the Chairman of our esteemed group. With a distinguished career spanning decades, he exemplifies unwavering dedication and visionary leadership. In addition to his pivotal role within our organization, Mr. Garg is a cherished partner at Genex Tech Industries LLP, a testament to his multifaceted expertise.
His resolute commitment and strategic acumen have positioned him as an indomitable pillar of our group, propelling us to new heights of success. As an ardent advocate for innovation and growth, he has been instrumental in steering our food processing machinery manufacturing company towards excellence. Mr. Garg is the embodiment of our company's core values, leading us towards a future brimming with promise and prosperity.