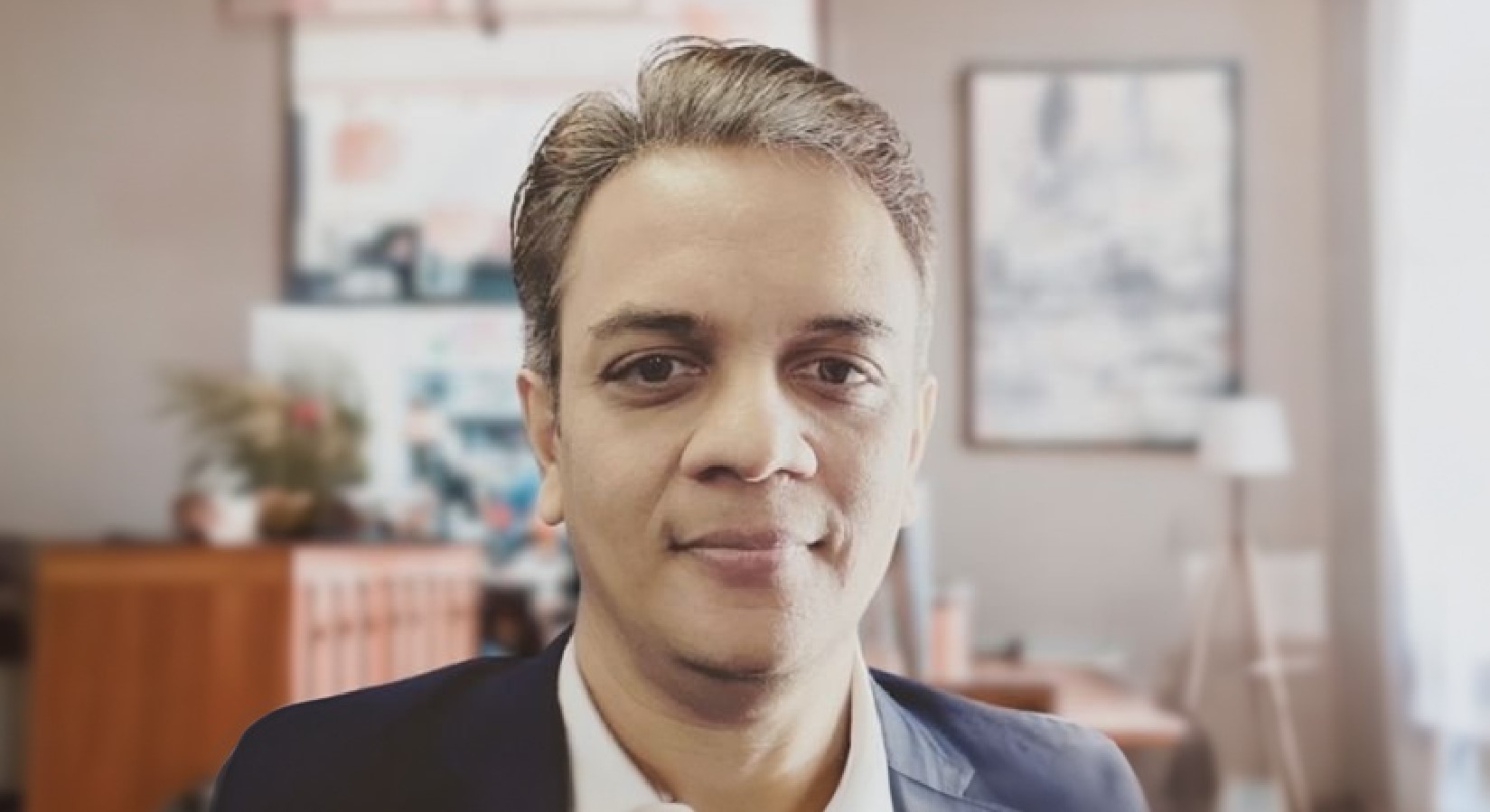 Prashantt Garg (Director)
Welcome to Gemtech Projects, a leading provider of cutting-edge food processing machinery and equipment. We have been serving the food industry for over 40 years, delivering innovative and reliable solutions to meet the diverse needs of our customers.
Our team of experienced engineers and technicians are dedicated to creating state-of-the-art machinery that is designed to increase efficiency, productivity, and profitability for our customers. We understand the challenges that the food industry faces, and we strive to provide solutions that will help our customers overcome those challenges.
We offer a comprehensive range of machinery, including single window solutions for various food value chain solution, dehydrators, washing & blanching equipments, grinders, packing machines etc. Our product line includes equipment for various food processing, fruit and vegetable processing, bakery, and dairy processing. All of our machinery is manufactured to the highest industry standards, ensuring that it is built to last.
We also provide a wide range of services, including installation, training, and maintenance. Our team of technicians is highly trained and experienced to ensure that your equipment is running at peak performance and that any issues are dealt with quickly and efficiently.
We pride ourselves on our commitment to customer service and technical expertise. We work closely with our customers to understand their specific needs and help them find the perfect solution for their business. Contact us today to learn more about how we can help your food processing operation thrive.